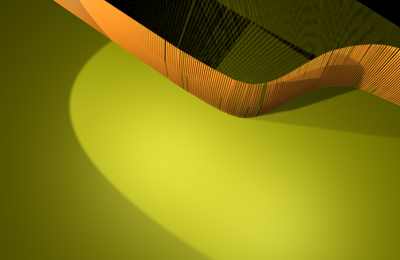 October 2011
The Alexander Writing Studio and The Water House win AIA Connecticut Design Awards.
July 2011
As a past winner (1991) of the Architectural League Prize (formerly the Young Architects' Forum) from the Architecture League of New York, Craig Newick is invited to attend the 30th aniversary reception and opening of this years's exhibition.
Combined with the names on the list of Emerging Voices winners that Craig and Linda won five years later (1996) the group forms a significant view of the participants in World Architecture.
December 2010 - The Firestone Pavilion appears on ArchDaily.com
December 2010 - Our Chanukah Houses Project covered on Dwell.com
November 2010 - Newick Architects added toVictoria Lyon's Blog:
September 2010 -The Bunker included in an exhibition and symposium on the Atlantic Wall, Dutch Cultural Institute, Holland
September 2010 - The Firestone Pavilion wins a 2010 AIA Connecticut Design Award
May 2010 - The Offices of Towers I Golde win the 2010 AIA Connecticut Business Award
April 10, 2009: Newick Architects wins the Alice Washburn Accessory Building Pize for the Elton Studio. Sponsored by AIA Connecticut and Connecticut Magazine